Click on the images for information on the honors and opportunities for our students here at WUHSD. In the flyers you will find info and criteria for The Golden State Seal Merit Diploma, State Seal of Civil Engagement, & the California State Seal of Biliteracy.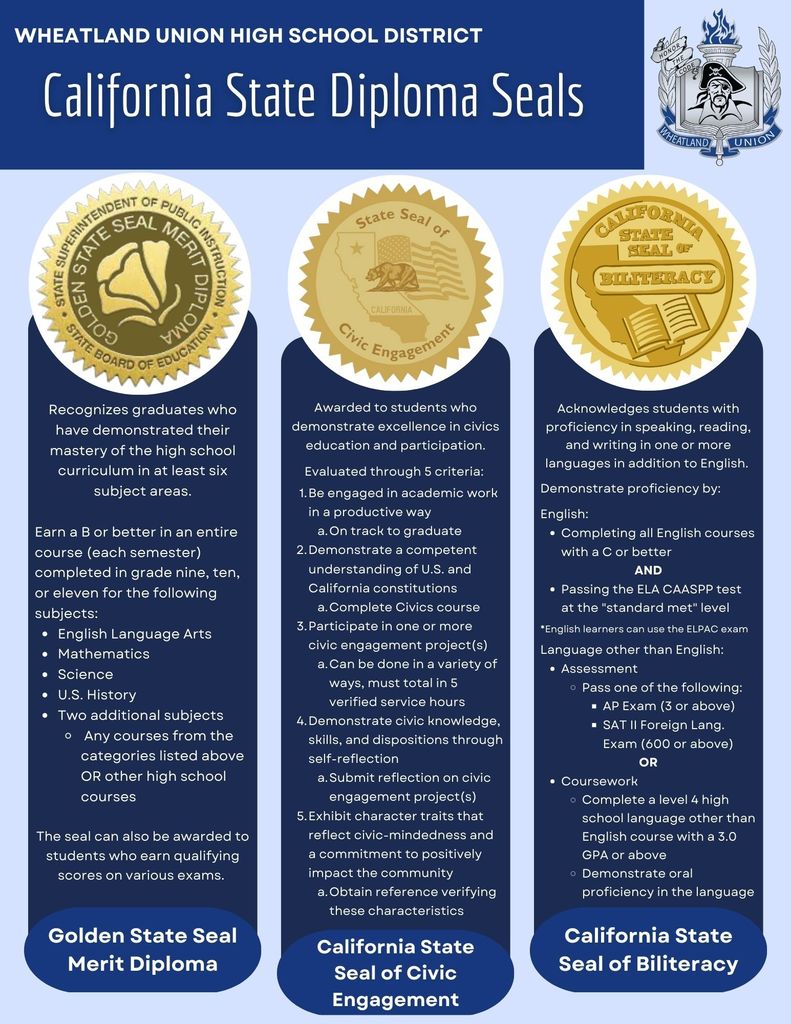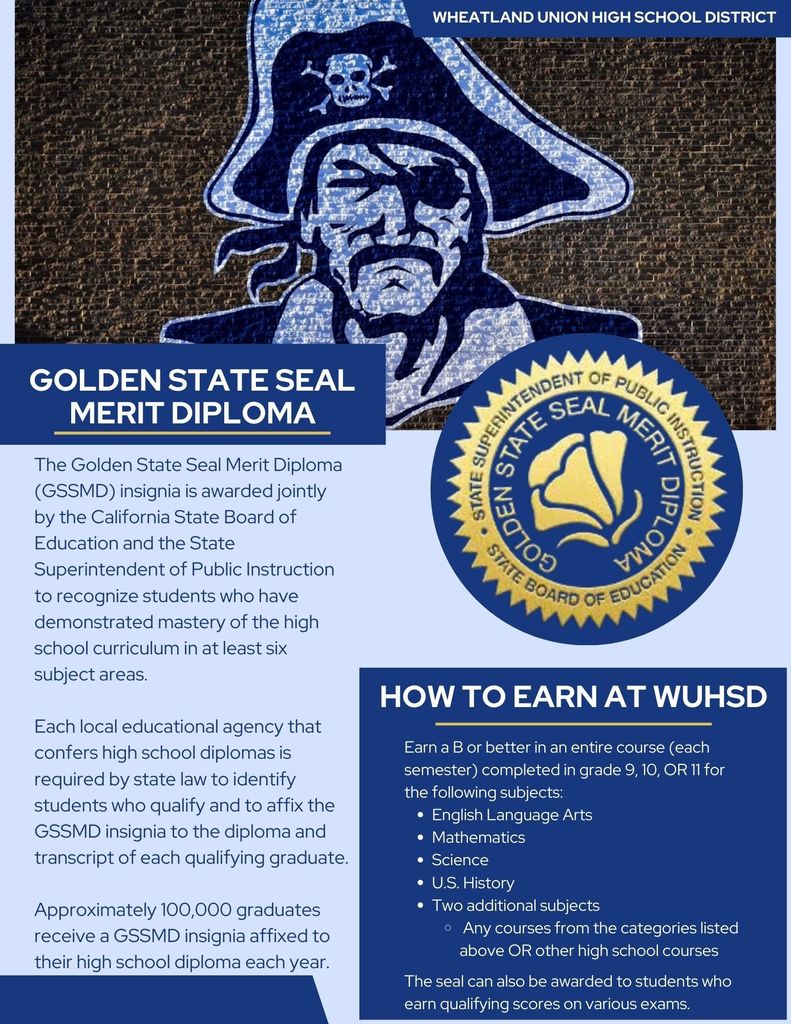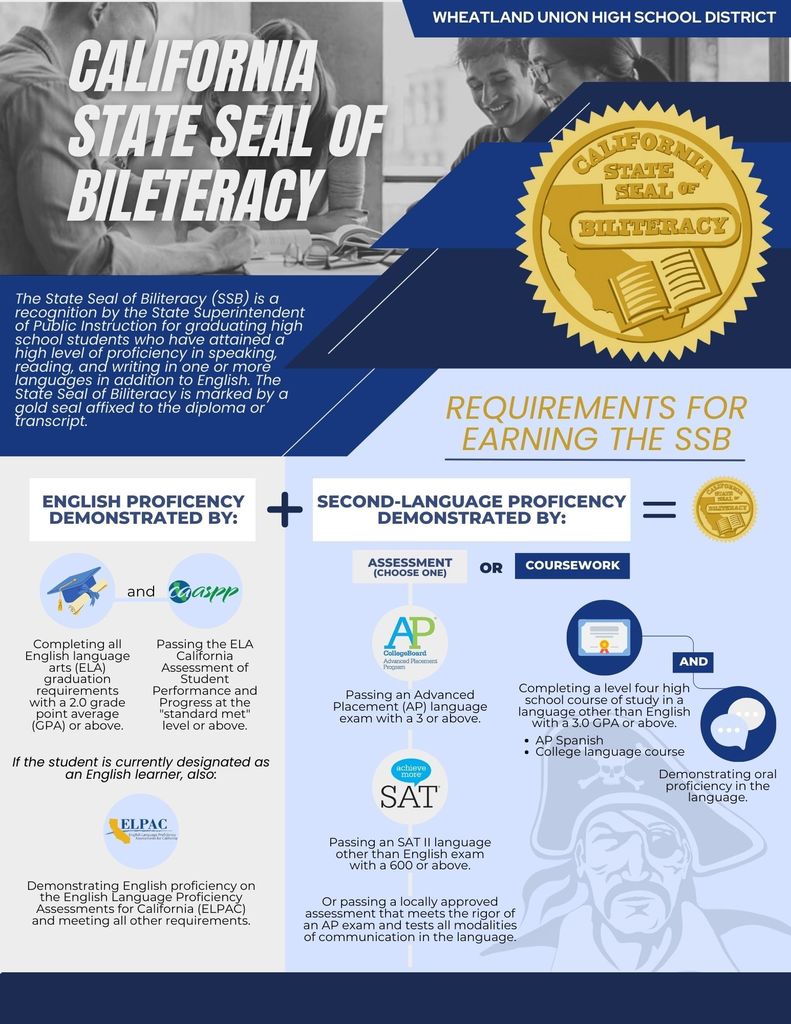 WUHS Sports Schedule March 3-11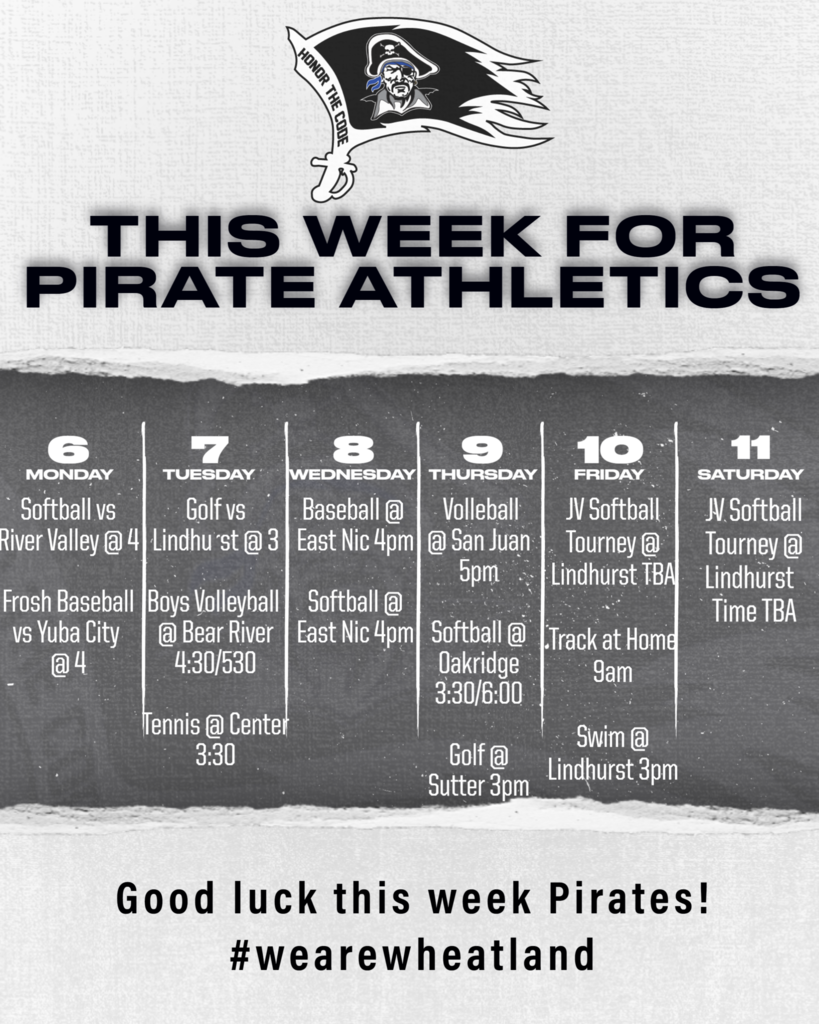 This blog is from one of our students Lois Chang. Over the summer, I attended the CSBA 2022 Leadership Institute. This was a three day conference that board members from all over California attended to discuss and learn about educational related issues that are happening throughout the state. The presentations and panel discussions that were given during the conference provided me with important information that I reported back to my fellow board members and the community. Topics such as mental health, hazard preparedness, community engagement, and economics in education were all discussed at this conference. Not only did I learn valuable information by attending this conference, but I also made new friends. I got to meet other student board members from different parts of California. I heard about how they run their board meetings and how they stay involved and connected with their schools and communities. I look forward to meeting some of these student board members again at the next state conference I attend. Attending the CSBA 2022 Leadership Institute was a tremendous opportunity. This conference taught me many things about California's education system and provided me with insight on how other board members run their school districts. I also got to explore a bit of LA during my free time! I saw some cool tourist attractions in downtown LA, and CSBA provided conference attendees with a private tour of the Grammy Museum. I am excited to attend more state conferences in the future to learn more about the roles and responsibilities that come with being a board member.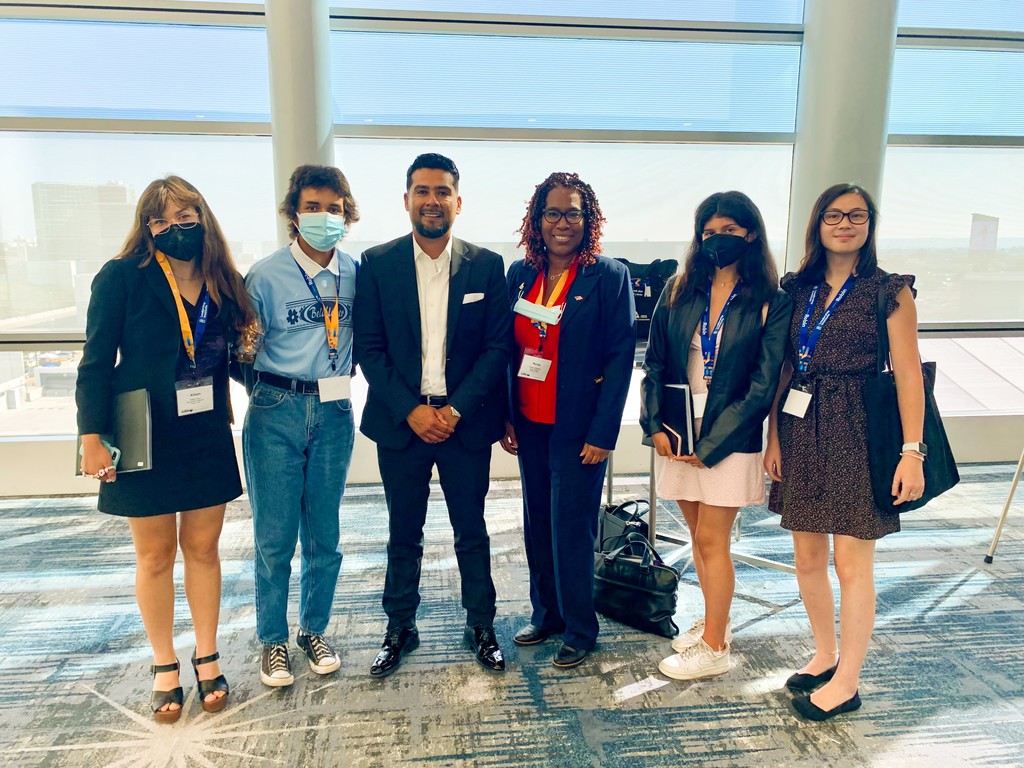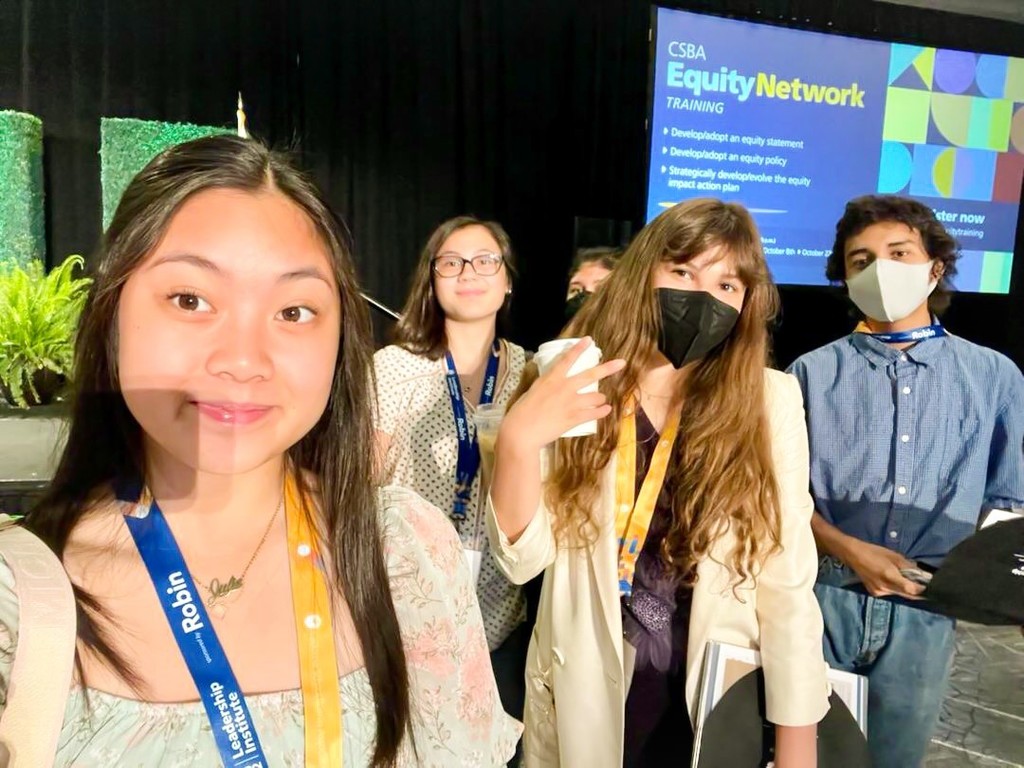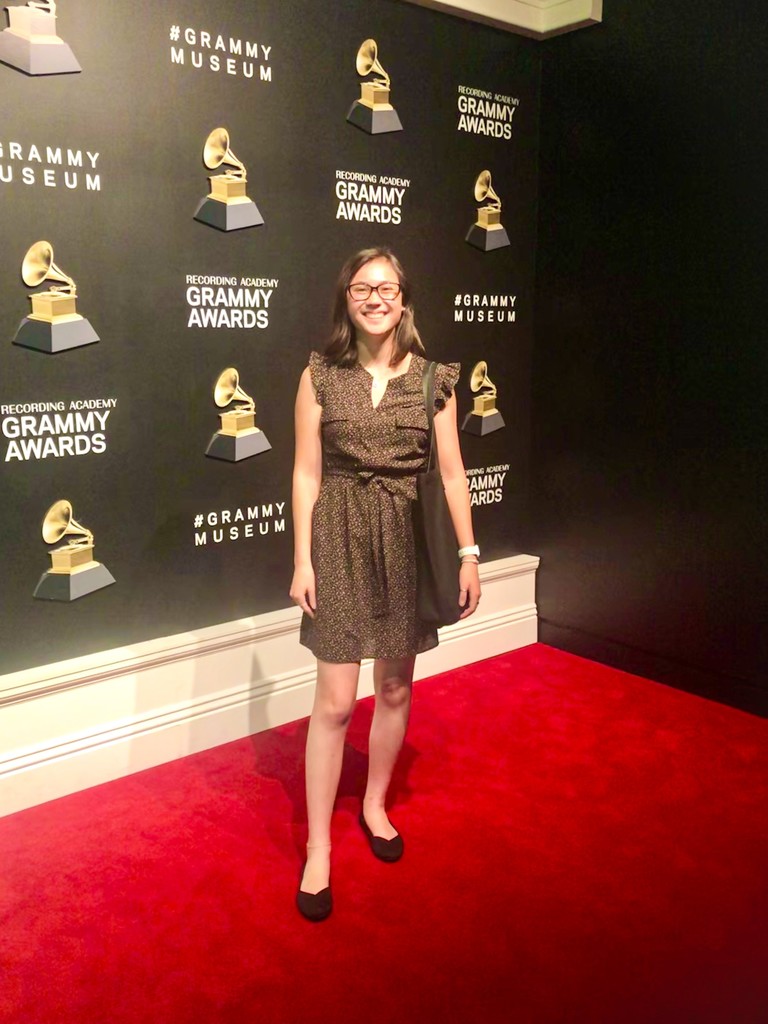 Ag Building Cement Pour!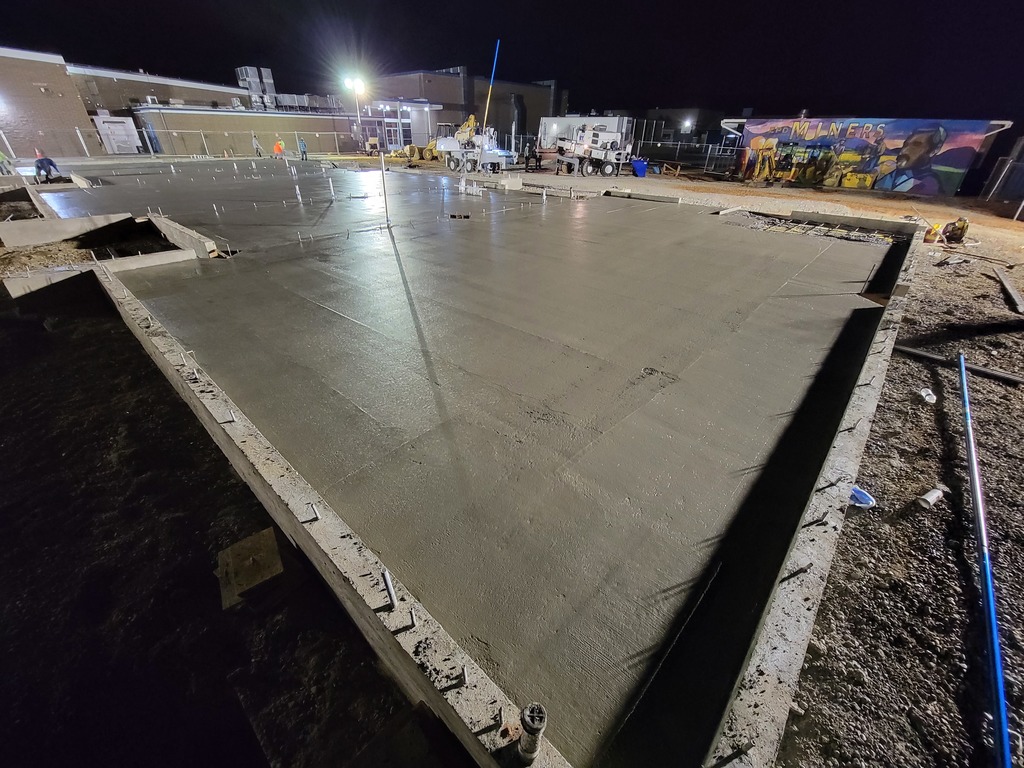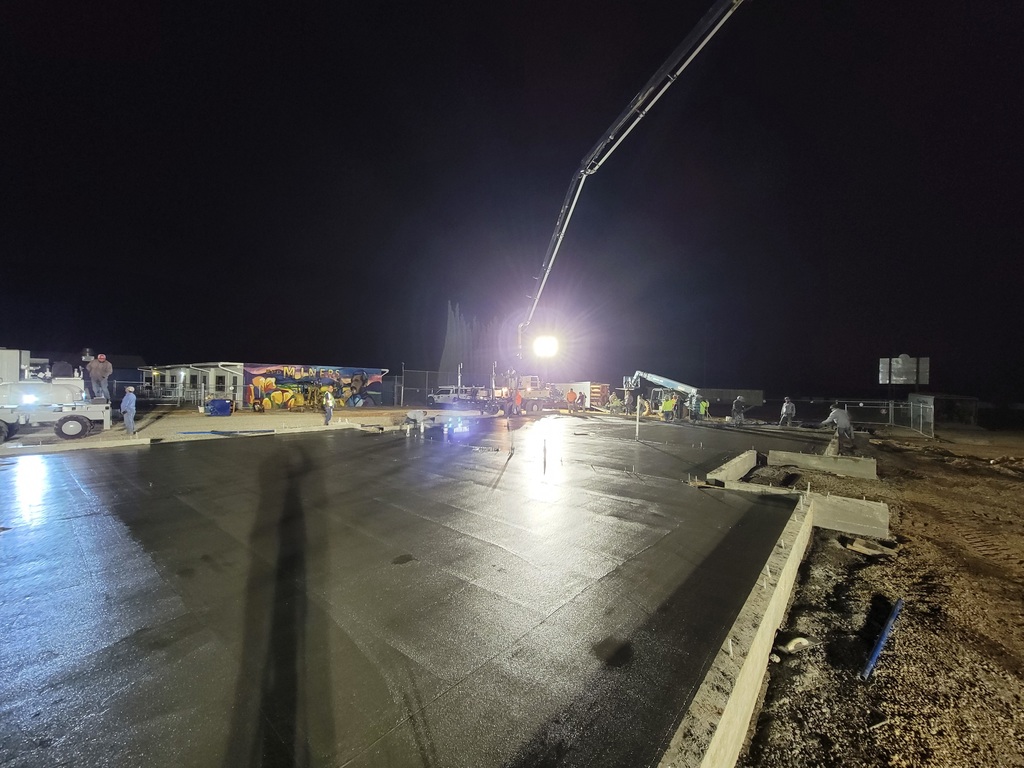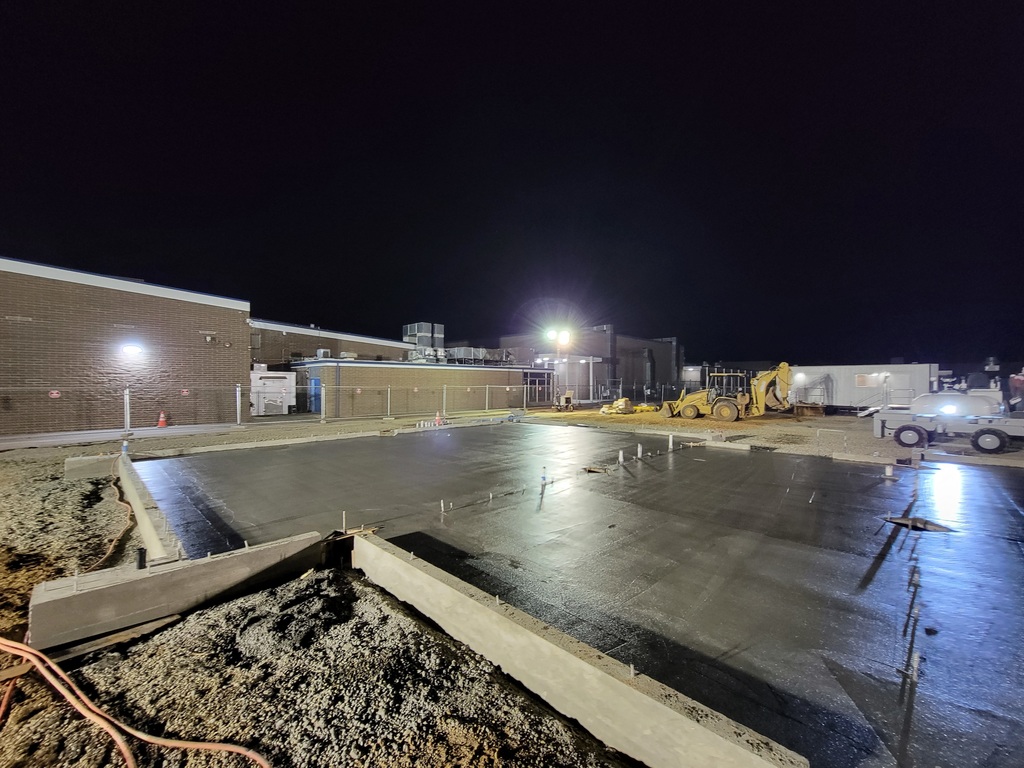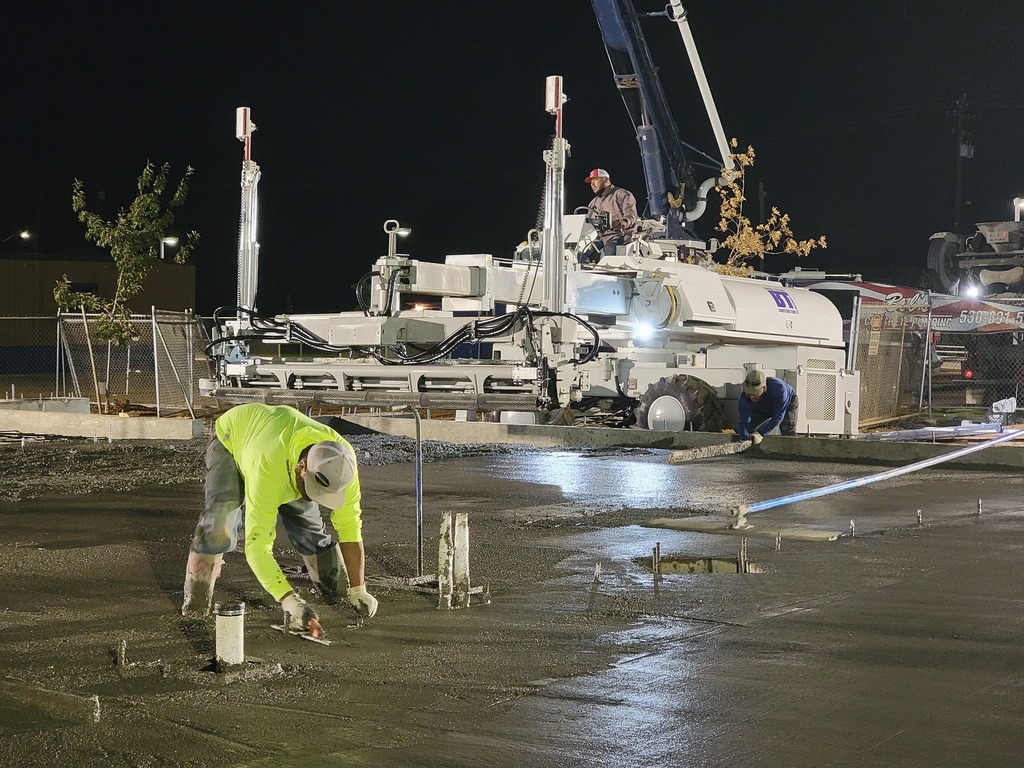 The Wheatland Union High School District Board of Trustees invites you to our Agriculture Science Building Groundbreaking Ceremony on: May 16, 2022 at 5:00 p.m. Location: 1010 Wheatland Road, Wheatland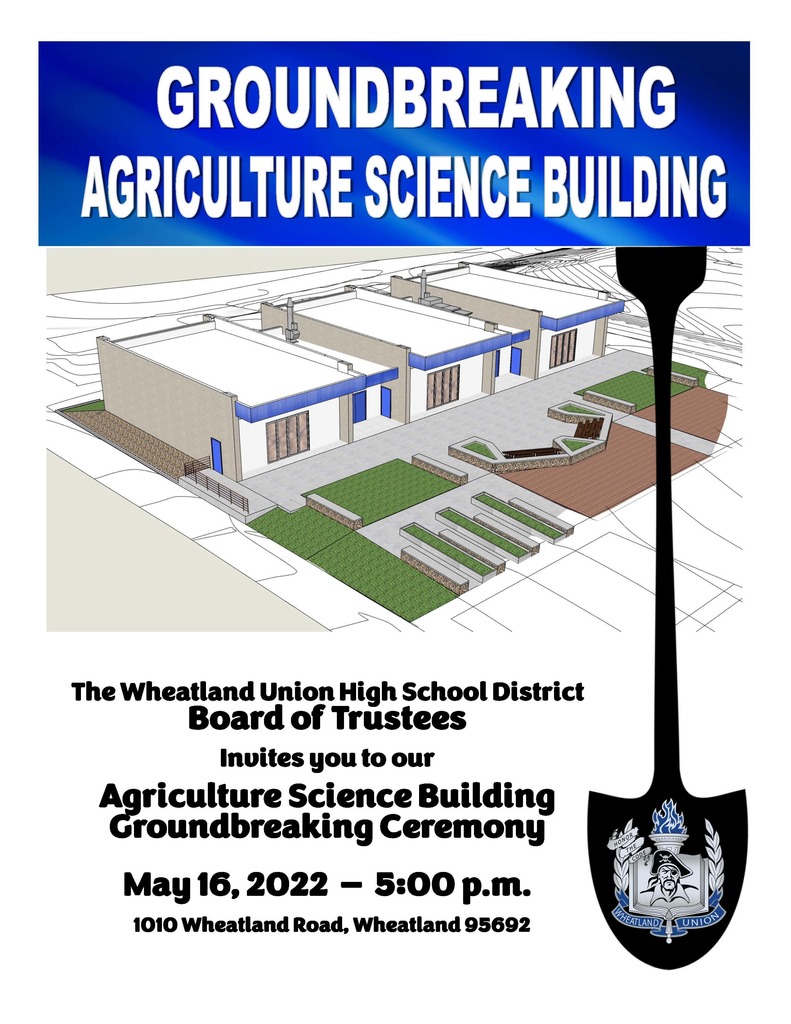 Military Student Appreciation Spirit Week April 25th-29th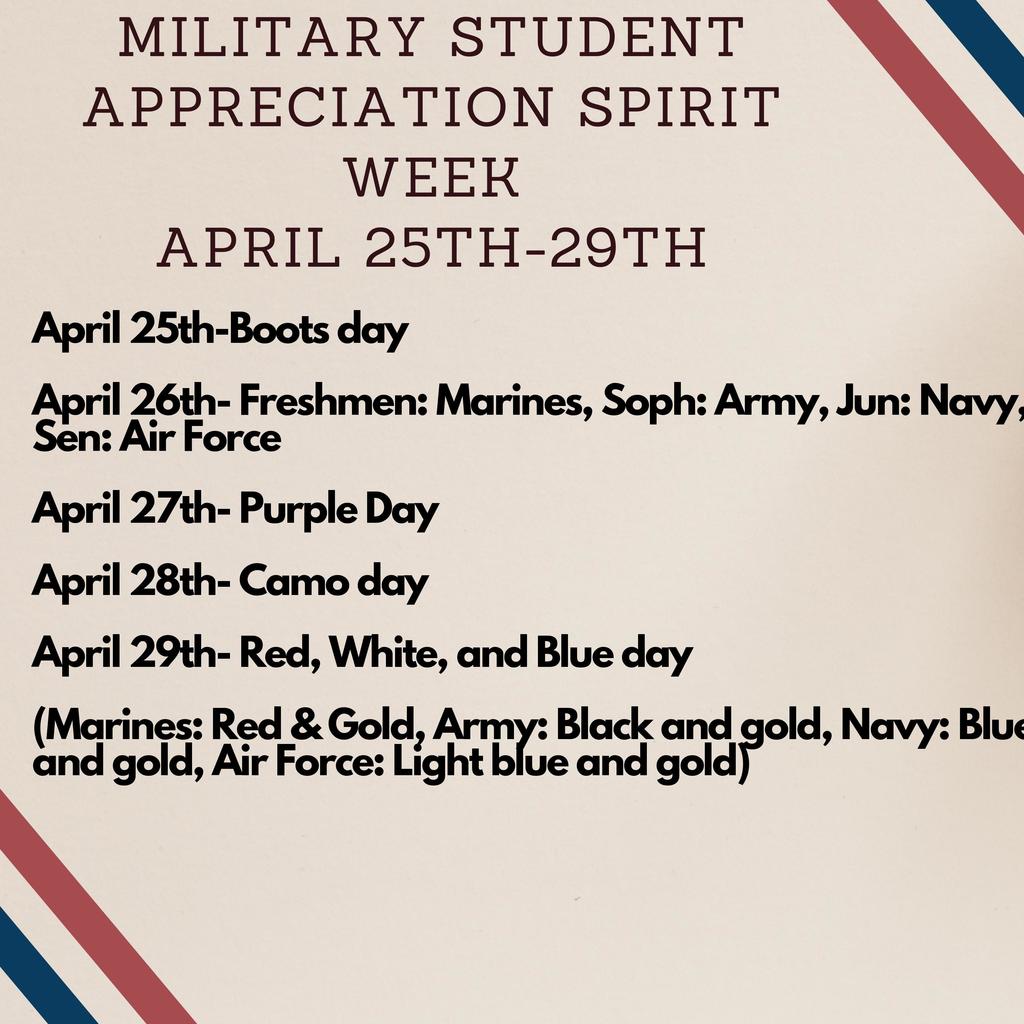 Congratulations to the Student-Athletes of the Month for March Both are leaders on their teams and in the classroom with 4.0 GPA's! Jordan Beban is currently ranked #1 in the Northern Section for both the 100m & 200m. As well as apart of the 4x100 relay that is ranked #2. Awesome job Jordan! Brenna Herring and the softball team has started strong currently with a record of 10 wins and 0 losses. Brenna herself with an amazing ERA of 0.81. She also is 5-0 while pitching. Awesome job Brenna!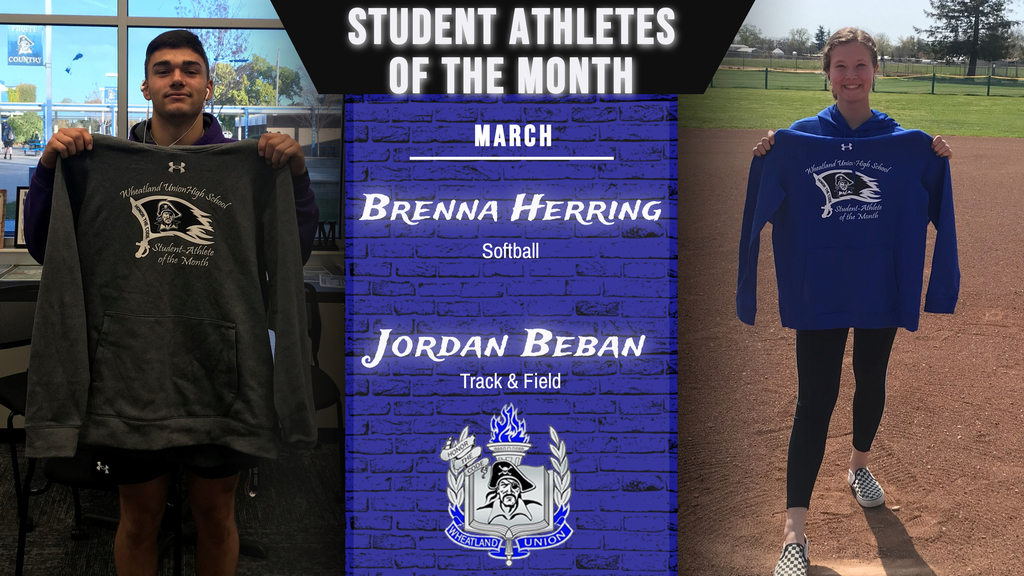 Senior Shoutout✨ Congratulations to Mr. Hayden Webb on his acceptance to @calpoly!! He will be studying Ag Communications. We are so proud of everything you have accomplished Hayden! You have a bright future ahead of you. 😎 #seniorshoutout #calpoly #wuhs #wheatlandunionhighschool #wearewheatland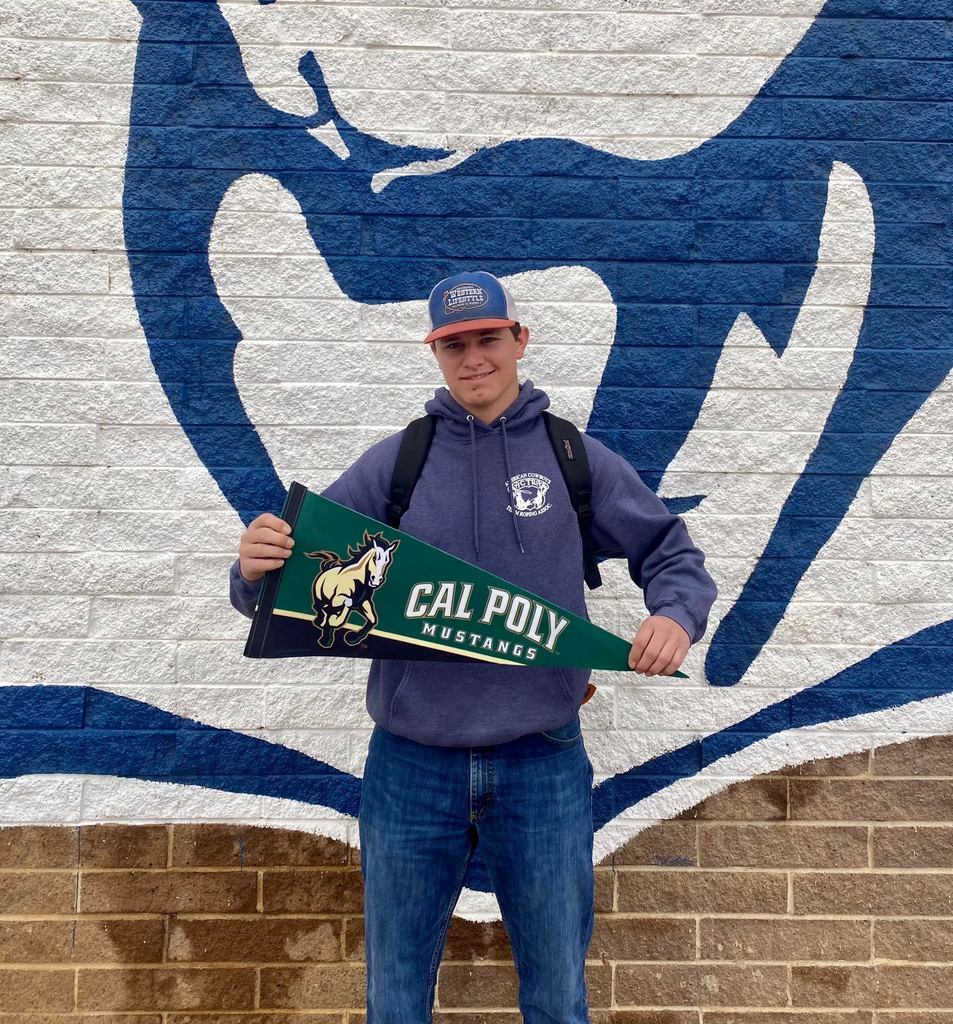 Championship Soccer Game WUHS vs KING CITY John J. Sohrakoff Jr. Football Field Saturday, March 5, 2022